Freewallet Family
Blockchain's front-end
Store and manage digital currencies with ease in the smart and beautiful mobile-first cryptocurrency wallets developed by Freewallet.
Why Freewallet
Freewallet is a guide to the crypto world, that is aimed to simplify crypto specifics and make access to coins easier. Freewallet Family includes dedicated wallets for 20+ popular cryptocurrencies available on Android and iOS, as well as a Multiwallet app with a web interface.
Build-in exchange for every of 25 cryptocurrencies
Instant and fee-free transactions within Freewallet
Impeccable 24/7 customer service
Interface translated into 13 languages
Multiwallet by Freewallet
A perfect place to send, store and manage your cryptocurrency portfolio:
BTC, ETH and other 23 crypto currencies in one wallet available on Android, iOS and web.
Free transfers between Freewallet users.
4 types of Bitcoin fee for fast or cheap transaction.
Top up mobile phone from the wallet (currently only on web).
High level of security
On Freewallet we apply extreme security measures to keep your funds safe. Moreover we constantly implement additional security features to eliminate any chance of unauthorized access to your wallet and potential losses.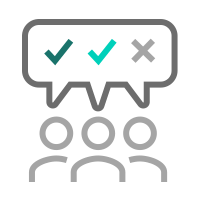 Multi signature confirmation for each transaction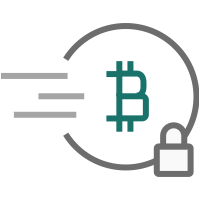 Limits per day/week to help minimize the risk of theft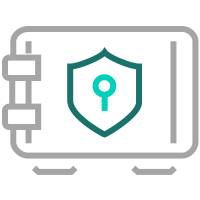 Coins are held in a cold storage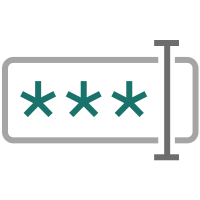 2FA, pin-code and Fingerprint support
Bitcoin, Ethereum, Zcash wallets and many more
Not a fan of complex multi-currency products? Try many of our single-currency apps for authentic mobile experience.
Choose Multi currency wallet for your needs
Lite
Wallet recovery
No backup required, just contact support team
Backup required
Private keys
❌
✔️
Free transfers between Freewallet users
✔️
❌
Supported crypto currencies
25 cryptocurrencies, including BTC, ETH, BCHABC, ZCASH, DASH
BTC, ETH + ERC-20 token support
Type of wallet
Hosted wallet
HD (hierarchical deterministic) wallet
Transaction fee types
✔️
❌
Friendly and simple interface
✔️
✔️
Registration
Email or social media account required️
No data required
24/7 custom support
✔️
Just for app issues
Transactions tracking
All transactions are fully anonymous️
All transactions are tracked in explorer
Web version
✔️
❌
iOS app
✔️
✔️
Android app
✔️
✔️
Built-in exchange
✔️
✔️
Supported languages
13 languages️
English
Show more