Ardor wallet
Your smart treasury
Store and manage Ardor in the wallet that is both smart and beautiful.
Start using your ARDR wallet in a minute
Syncing desktop wallet with blockchain may take hours. But we have synced everything. Your wallet is always ready to use. Choose currency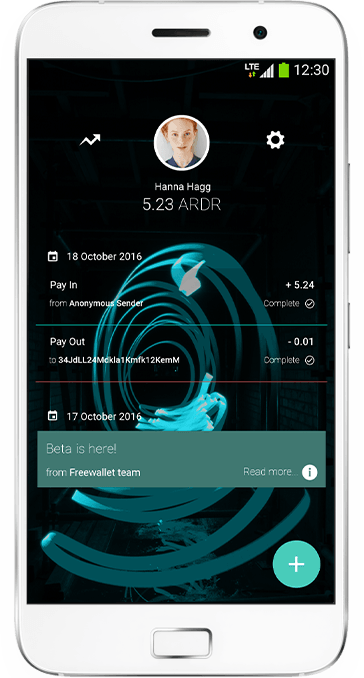 Secure your funds
90% of users don't backup their private keys or remember their mnemonic phrases. So we have created the app that is secure by design.

Cold storage
The majority of all assets are stored in an offline vault to ultimately secure your funds against any malicious activity.

Backup not required
If you lose your device, you'll be able to freeze your account or to access it from any other Android or iOS device.

Additional security levels
You can secure your wallet by enabling additional security code and by verifying your email or mobile phone number.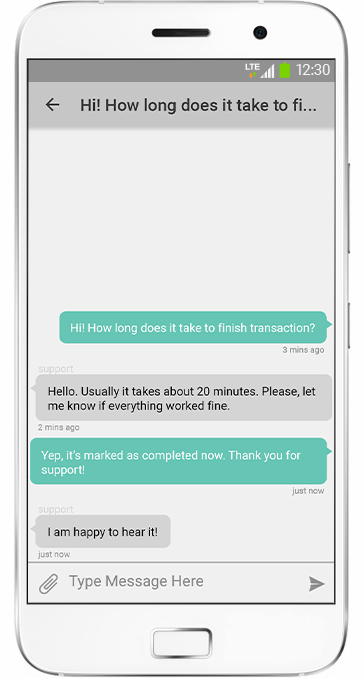 Be supported
We understand that blockchain is sometimes complicated and even perfect UI can't save it. That's why we are supporting every user to make your journey fun and simple.
Get your
Ardor Wallet
That's all you need to start using cryptocurrencies.