Get your Token listed on Freewallet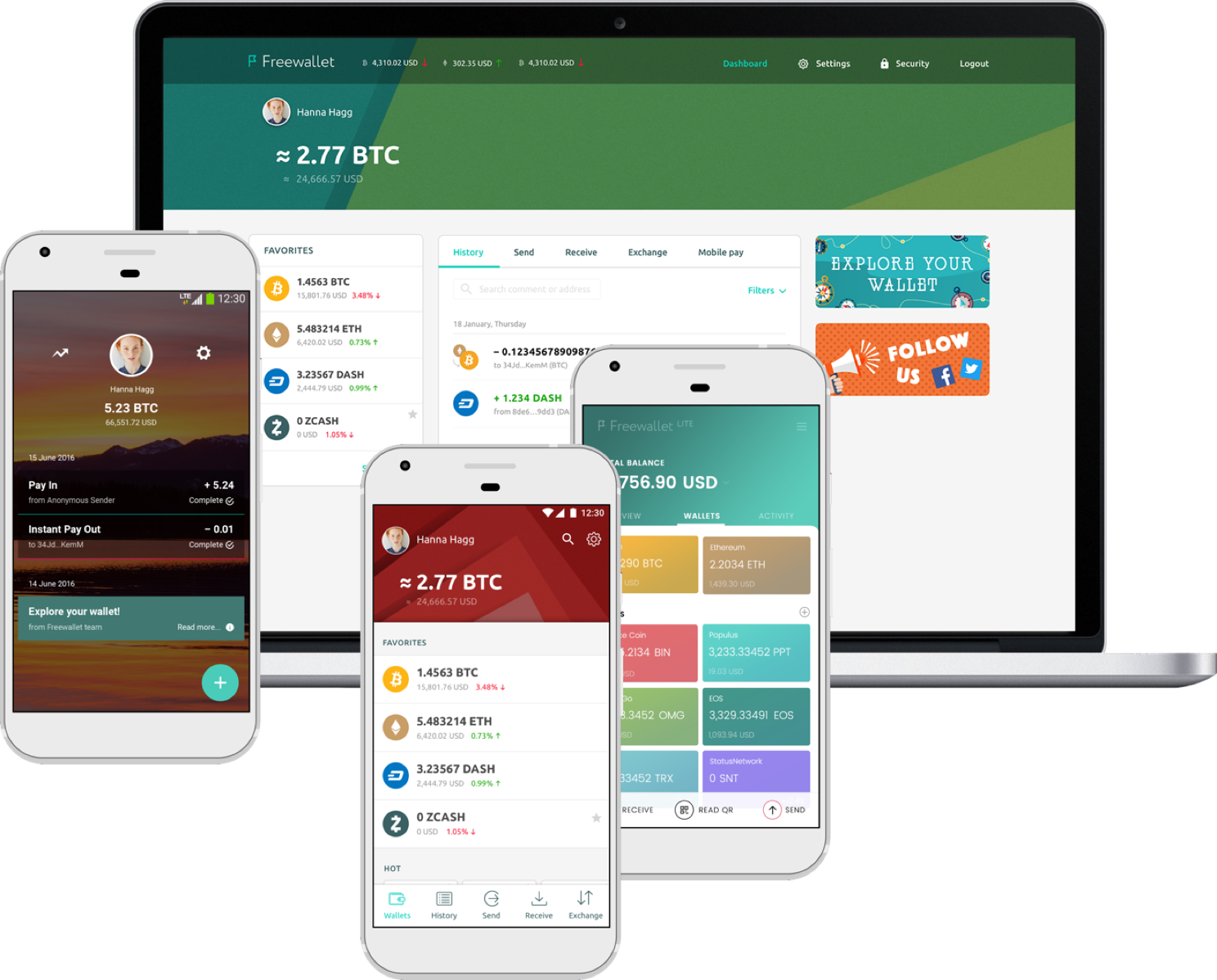 Since our launch, we have been adding cryptocurrencies and tokens based on market capitalization, user requests and our founders' interests. We will continue launching new coins on Freewallet based on those factors to make our customers happy and keep up with market needs.
From now on, we are also listing tokens if requested by token teams. If your company is interested in launching your token on a 3m+ user platform, please fill out the form below.
Bear in mind that adding new tokens and maintaining their stability requires a lot of effort from our development team. Therefore, adding new tokens can be expensive, and token listing won't be free.
Options for token holders
What we require
To guarantee stability and a high quality product for our users, all tokens are manually selected. However, there are basic requirements that all tokens must meet:
Website must be secure HTTPS
Tokens must be ERC-20 standard
10 BTC — min token liquidity on our exchange partner Changelly
What we offer
Security
Freewallet stores funds in multi-signature cold storage with a bank level security grade.
24/7 customer support
All Freewallet customers have access to the Help Center with tutorials and manuals on cryptocurrency usage.
Fill in the form
Don't worry, we answer all enquiries. We'll contact you within 2 business days via the email provided in the form. For urgent issues, please contact business@freewallet.org.