Don't waste your time searching for a present. Impress your friends with digital cash that will definitely have an impact on them (and grow in value).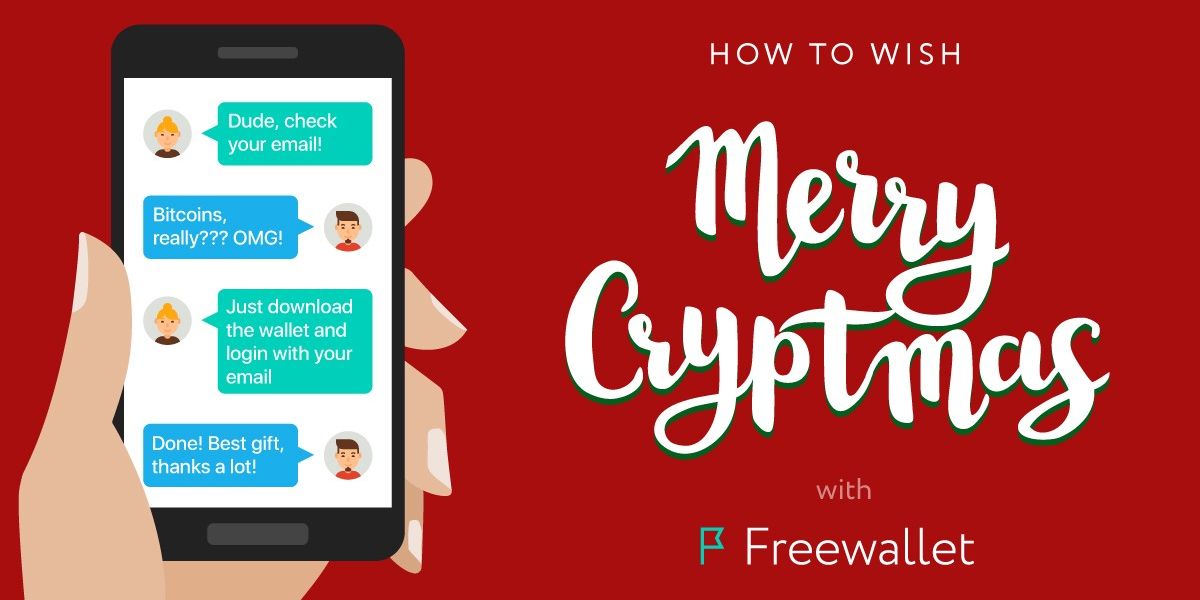 Making a gift is simple with Freewallet. All you need is to know your friend's email address and to have a few coins in your Freewallet.
1. Open your wallet and go to Send.
2. Send a few coins using your friends email address (we'll create a wallet and notify your friend by email).
3. Make a good wish in the comment section.
4. See your friend smile when your present will grow in a year.
Enjoy the holidays and bring joy to your friends with Freewallet!
Wish you a very Merry Christmas.
Santa Alvin