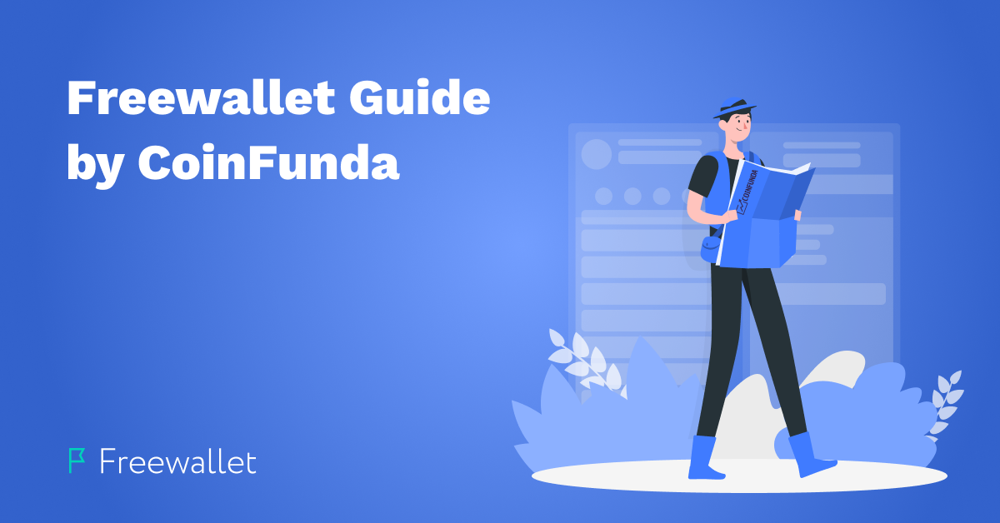 We are pleased to introduce a fantastic guide to Freewallet made by CoinFunda!
CoinFunda is a cryptocurrency information board publishing news and updates on major digital coins, ICO campaigns, mining, and crypto service providers.
In this comprehensive review, CoinFunda covers Freewallet use cases, coins and tokens, security, feedback, and other features. This article will educate you about the different types of crypto wallets and their major functions by focusing on Freewallet.
"While the major functions of crypto wallets are well known, we'll also tell you about some extra options that come with Feewallet. Except for buying, sending/receiving coins, you can manage ERC20 tokens, refill your phone balance and send crypto to your friends for free."
Buy coins
Send coins
Convert coins
Wallet security
The safety of your funds is what the company values the most. There is a sophisticated security structure in place at all times to make sure that your funds will never get into the wrong hands.
Learn about all the features in the guide here.