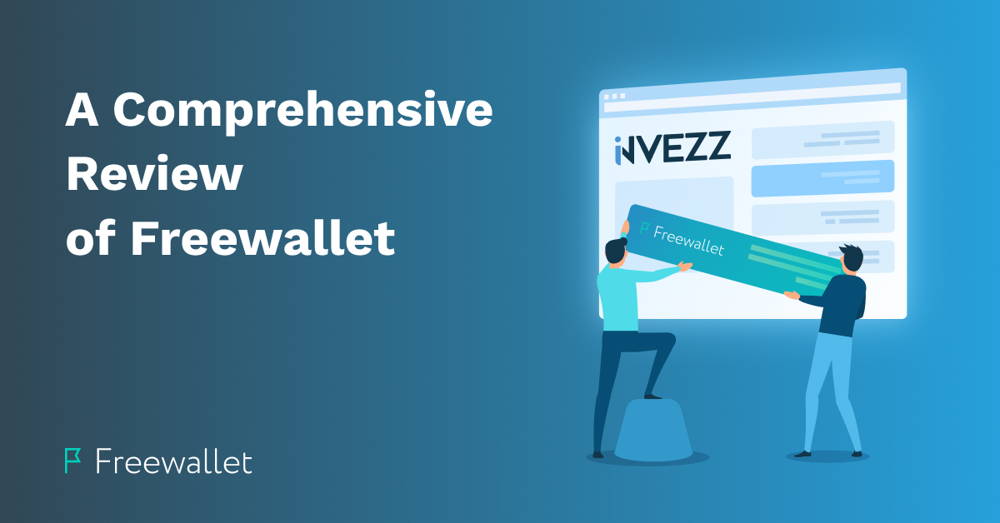 We are happy to share this comprehensive guide for Freewallet made by Invezz.
Invezz is a team of experts who care about helping people invest wisely. Their mission is to simplify complicated investing information so you can make great decisions with your hard-earned money. The company was founded in 2012 in Bulgaria and was acquired in April 2017 by Investoo Group – a financial media company from London, UK. Invezz has since gone on to become one of Investoo Group's leading websites, being featured in publications such as The Wall Street Journal, The Guardian, Barrons, The London School of Economics, Quartz Magazine, Forbes & more.
In this comprehensive guide, Invezz answers the most typical user questions like:
How does Freewallet work?
Which cryptocurrency wallets are supported?
What devices is a Freewallet compatible with?
How does Freewallet keep my cryptocurrency safe?
Can I back up my Freewallet?
Can I use it anonymously?
Are there limits to the amount of cryptocurrency I can deposit and withdraw?
Moreover, this article reviews Freewallet's history, the platform's pros and cons, extra features etc. "Freewallet is a good choice of online platform for those who want to store multiple cryptocurrencies. This is mainly due to its unique capability of removing the barriers of using multiple wallets and having the capacity to set up wallets for over 100 different cryptos. It provides easy access to manage a diversified cryptocurrency portfolio on one platform without the need to individually navigate multiple platforms" - concludes the author.
If you want to find out more about Freewallet from an independent source, click here for the full article.