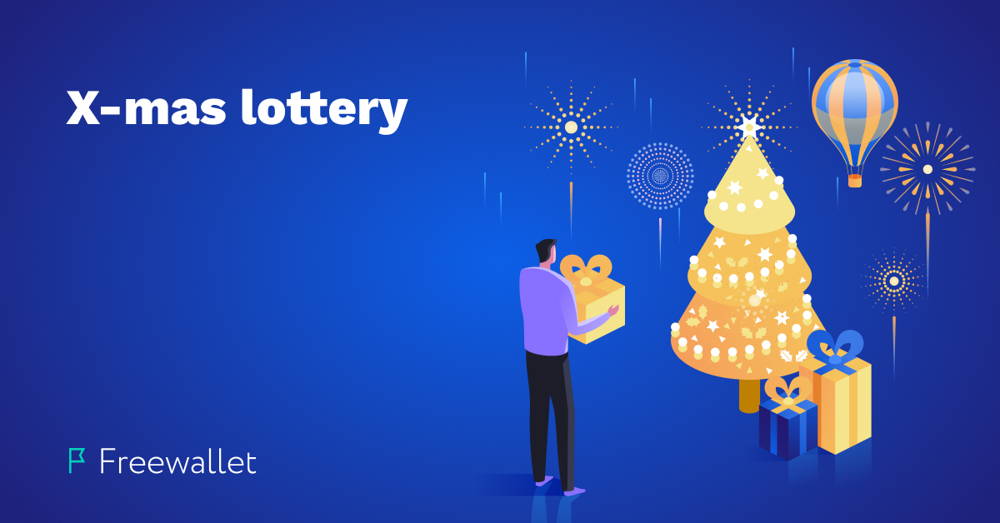 Christmas is coming soon, and in the spirit of the holidays we are launching our own X-mas lottery. For 5 days from the 23rd to the 27th of December, we will be giving away a whole bag of gifts from our partners:
Our major media partner, the Cointelegraph, and the most adorable crypto merch from the Cointelegraph Store.
Trade Santa, cloud-based software for cryptocurrency trading.
Blockchain Cuties, a collectable crypto game where you can test your skills in battles or even trade your Cuties using smart contracts on Ethereum, EOS, TRON and NEO blockchains.
Also we will giveaway 2020 Dogecoins – an open-source peer-to-peer cryptocurrency, favored by shibas worldwide.
We've encrypted some words that crypto traders and lovers use. Every day we will give these riddles for you to solve. Guess the riddles and write your answers in the comments. Don't forget to follow us and our partners.
To participate in the lottery you should follow these rules:
1) Follow us and our lottery partner of the day on Twitter;
2) Write an answer in the comment section of the twitter post with a riddle;
3) Answers will be accepted during these time frames (GMT +2):
1st day: the 23 of December, 12 a.m. – the 24 of December, 12 a.m.
2nd day: the 24 of December, 1 p.m. – the 25 of December, 1 p.m.
3rd day: the 25 of December, 2 p.m. – the 26 of December, 2 p.m.
4th day: the 26 of December, 3 p.m. – the 27 of December, 3 p.m.
5th day: the 27 of December, 4 p.m. – the 28 of December, 4 p.m.
4) Only one answer for each riddle will be accepted from followers;
5) A winner will be chosen randomly among those who answer correctly;
6) Offensive behaviour, swearing, etc. will not be tolerated. Please, be good boys and girls.
Go to our Twitter and watch for announcements. Interesting things are coming ;)