In April 2018, we implemented Top Up Phone, a feature that allows our users to refill their prepaid mobile phones with Bitcoin. Today we've added this feature to our mobile apps — Crypto and Bitcoin Wallet for iOS and Android — and want to tell you about another way to use it: exchanging bitcoin to fiat currency.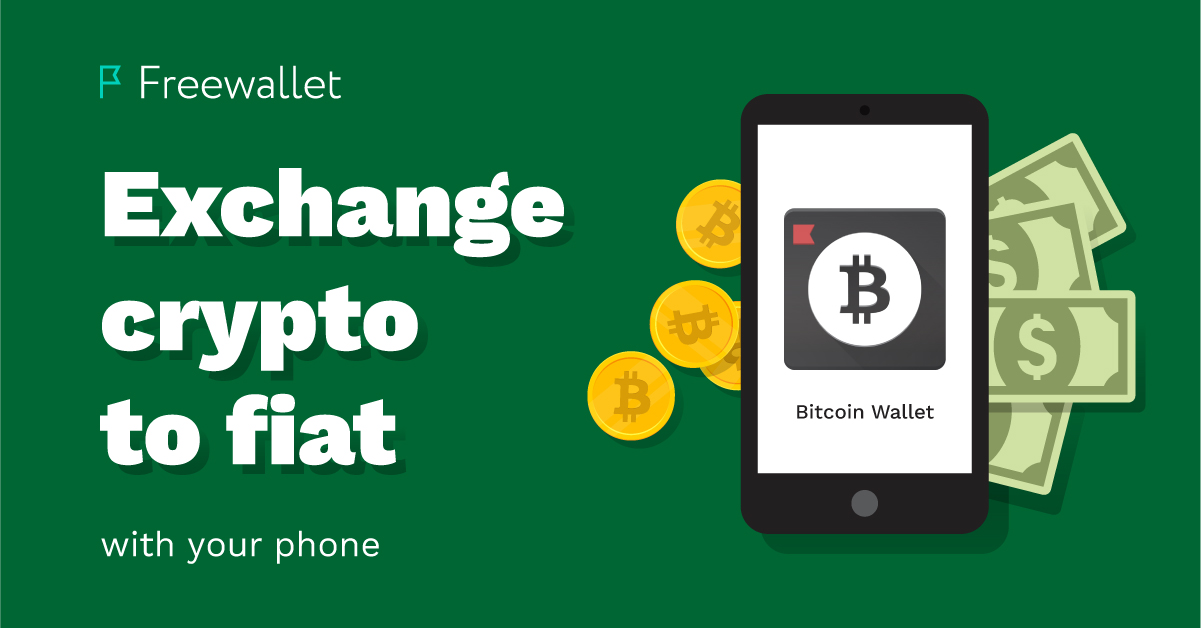 How to transfer bitcoin to a fiat account
Our users are our constant source of inspiration. This time, they gave us an idea which we didn't come up with when we were developing the Top up phone feature: exchanging crypto to fiat.
In countries where topping up each other's phone is a common way of transferring money (like in India, Russia, or Argentina) some mobile operators issue bank cards that are directly linked to the phone balance.
When you top up your phone, the money goes directly to your bank account, and, similarly, withdrawals from your bank account will be visible in your phone balance statement.
Such cards can be used for online and offline payments and ATM withdrawals, just like regular cards.
Is there a bank like this in my country?
To transfer money from a mobile phone to a bank account, your operator has to have the right integration in place. Sometimes it is also enabled by third-party services.
For example, in India, the connection between a mobile wallet and a bank account is provided by Paytm.
"In order to avail the wallet to bank account transfer facility, a user has to be mobile or email verified and must be registered on the system for over 45 days. The balance in the Paytm wallet must be a minimum of Rs. 2,000 and the transaction amount must exceed Rs 1,000. The daily upper limit for wallet to bank account transactions is Rs. 5,000 and the monthly limit is Rs. 25,000. Paytm announced these details via an email statement." — says their official statement.
The legislation regarding the matter differs from country to country. To find out if there's a service like this available in your country, ask the biggest mobile operator in your country. Usually, they would be the first to implement this kind of innovation.
How to top up your phone in Crypto Wallet
The Top Up Phone feature is powered by Birefill and allows you to top up phones from over 600 operators in 150 countries. Initially released in the web version only, it has since been used by more than 2000 people.
In our apps — Crypto Wallet and Bitcoin Wallet for iOS and Android, it is available under the Send button, in the Payment section.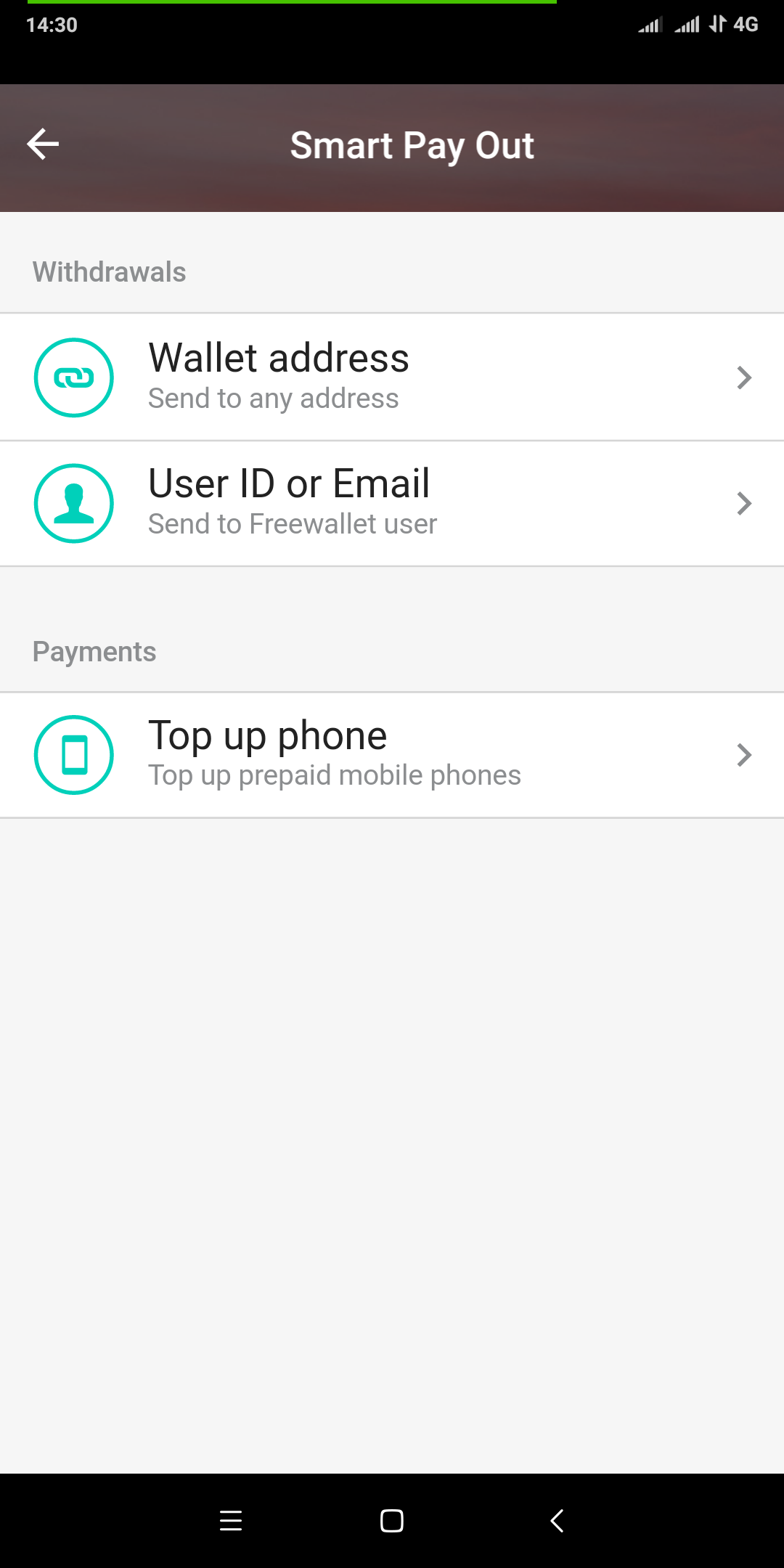 To top up your phone, you need to have bitcoin in your balance. Transfers with other coins are not available yet.
Select the country, input the phone number, and choose the amount of money to transfer.
The sum of your payment is specified in your local currency, that is, the currency of your mobile phone balance. If you are making a payment to an american phone number, it will be made in US dollars; for a Japanese number — in Japanese yens.
Before you confirm the transaction, you'll see the amount that will be deposited to your phone balance (in local fiat currency) and the amount that will be withdrawn from your bitcoin wallet.
The transaction usually takes around 5 minutes to complete, but if it takes longer, contact our support team and we'll try to speed things up.
Please note that this feature is only available for prepaid phone numbers, and doesn't work for postpaid accounts.
Need more info?
If you want to know more about how it works, visit the Top Up Phone page in our support centre knowledge base.