We are constantly working on making Freewallet more friendly and secure. Meet our cool new features below: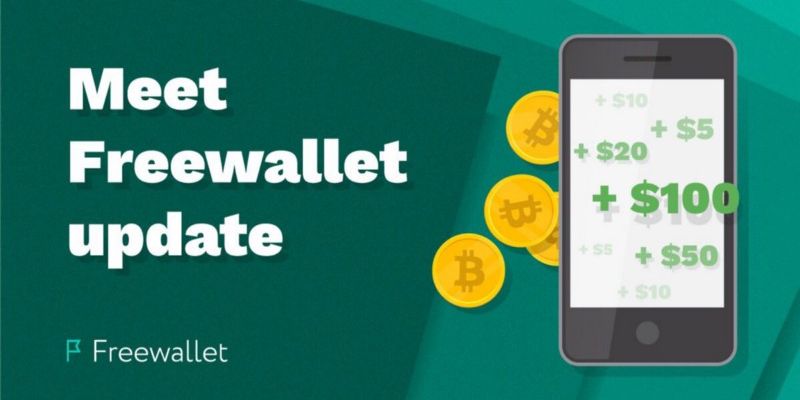 Status Page
Now there's a special Status Page with an up-to-date overview of current operations available for all coins in Freewallet.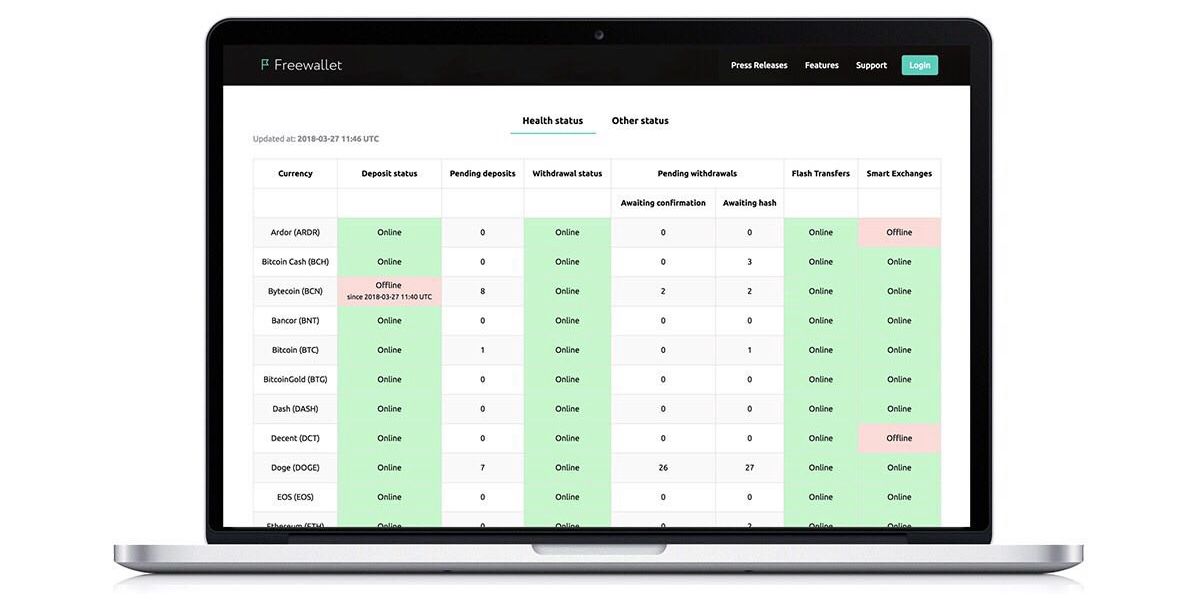 Top up Phone
Refill your prepaid mobile phone with Bitcoin, right from your wallet. Now Freewallet supports money transfers to SIM cards with 400+ operators in 100+ countries. This feature is currently only available in the web version, but will be added to all Freewallet apps in the future.
Check it out on Freewallet on the web: https://goo.gl/GuPd8R
4 FEE
We developed the flexible fee so that customers can choose according to what they need more: a fast transaction or a cheap transaction. There are 4 options to accommodate everyone's needs. Choose yours carefully:
Low — up to 5 hours.
Normal — up to 3 hours.
Fast — up to 2 hours.
Urgent — included right in the next block — up to 30 minutes.
Important:Please take into account that these numbers are subject to change. The transaction time depends not only on fees, but also on the current network load. That's why we can't guarantee the exact transaction time, although we are working on making transactions as fast as possible for the minimum possible price.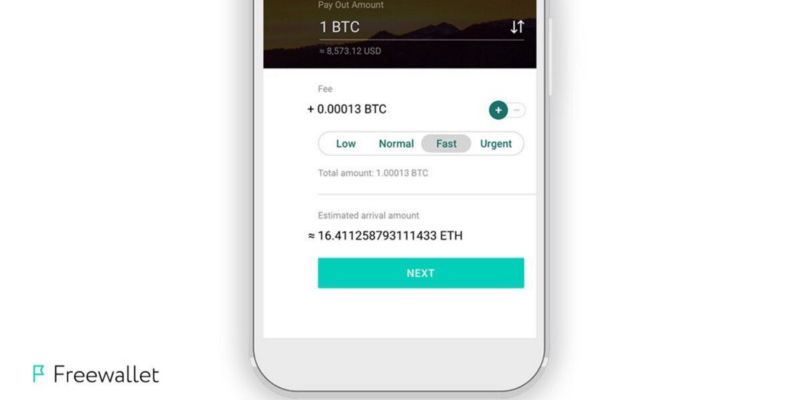 IGNIS
For a while now, IGNIS has been live in Freewallet! All Freewallet NXT holders received 0.5 free IGNIS for each NXT they had on December 28.
To see how many IGNIS you have, first log into the Crypto Wallet or download the IGNIS wallet on Google Play, then go to "Receive" and generate your new IGNIS wallet address. Check your balance afterwards!
Download Freewallet: Crypto Wallet and let us know what you think about the updates or what else you would like us to work on, we'd be happy to get your feedback.