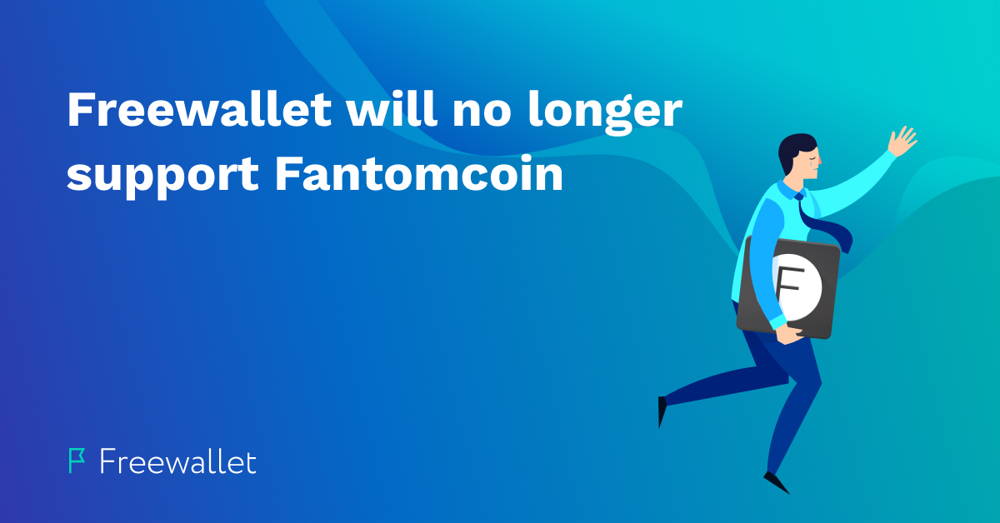 Freewallet will stop supporting Fantomcoin (FCN) on Freewallet: Crypto Wallet and the single currency app Fantomcoin wallet on 06 May 2019.
Why are we shutting down Fantomcoin
Low development activity and lack of adoption by other crypto services made Freewallet decide to abandon support for Fantomcoin. There is no news about Fantomcoin lately so it looks like development has ceased. We at Freewallet strive to provide the best coins for our customers, coins that show developmental success and contribute to the cryptocurrency community.
When will we delist Fantomcoin
We will delist Fantomcoin from Freewallet: Crypto Wallet on all the platforms and shut down the stand-alone application Fantomcoin Wallet for Android on 06 May 2019. You won't be able to deposit, send, receive, or do any other operations with FCN after this date.
I have FCN what should I do?
If you store Fantomcoins on Freewallet, please withdraw them to any other supporting crypto wallet or to any exchange within these 30 days. After the deadline, you won't be able to make any operations with FCN and we won't be able to refund them.
If you still have questions about the Fantomcoin delisting please contact our support team.